Unlocking your business potential
Southern Imaginations is your go-to business consulting partner for unlocking growth. We have years of experience helping businesses expand their operations, optimize their accounting and tax procedures, and secure financing.
Our team of experts is dedicated to understanding your unique needs and developing custom solutions that fit your goals. With us by your side, you can rest assured that your business will be in good hands.
Let us help you navigate the complex business growth landscape and take your company to new heights.
Business Consulting Services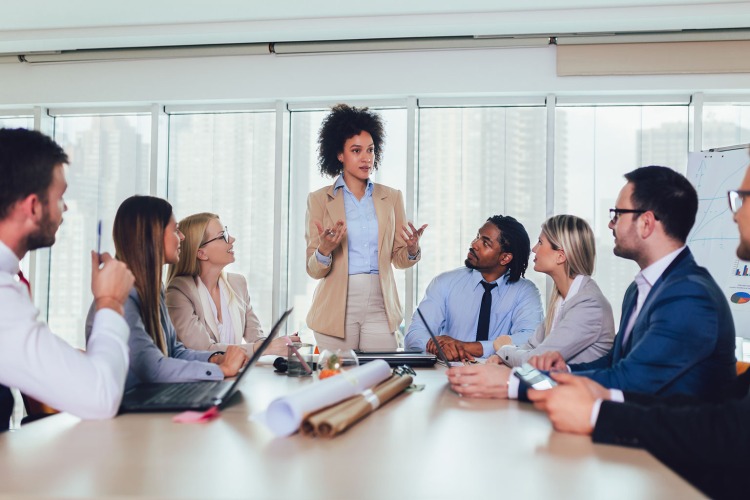 Human Resources
Our compliance consultants are dedicated to delivering industry best practices to our clients. We have an approach that combines the implementation of these best practices with collaborative activities that help promote enhanced organizational management strategies and efficient operations.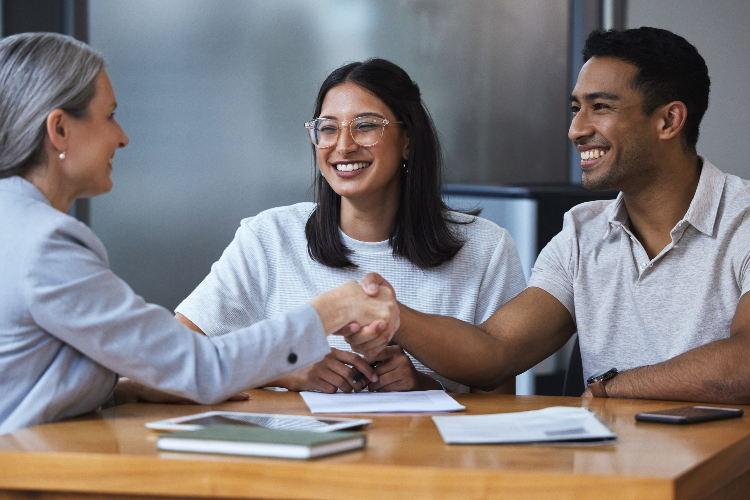 Business Funding Services
We provide customized and fast financing solutions for businesses and organizations that need to cover their operating and development costs. Our trade financing strategies can help small and medium-sized businesses (SMBs) cope with periods of low activity or unexpected expenses that may reduce their working capital.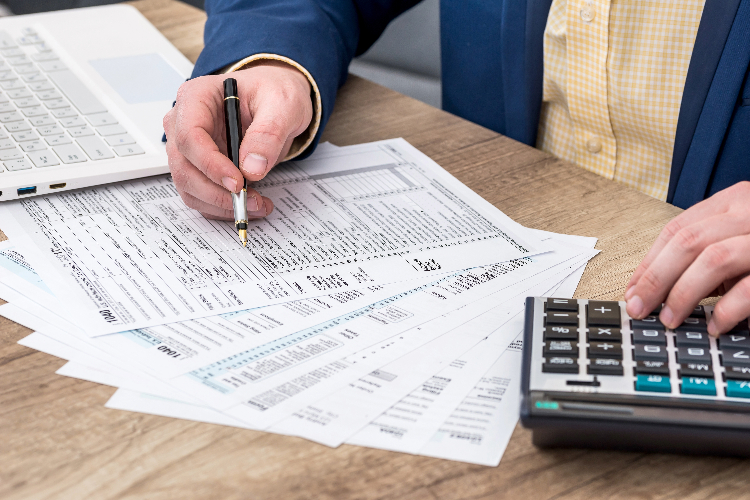 Accounting and Tax Services
We provide a holistic fiscal suite for your organization to develop a strategy that works through the layers and tiers of your business model to proactively manage your accounting and tax needs and how those things impact business outcomes and opportunities.