Southern Imaginations works with bold, ambitious leaders who are not satisfied with the status quo.
We provide strategic management and technology consulting services to commercial, not-for-profit, and government organizations.
Utilizing key strategic tools, we partner with public-sector entities to implement change, improve performance, and ultimately help do the work they do, even better.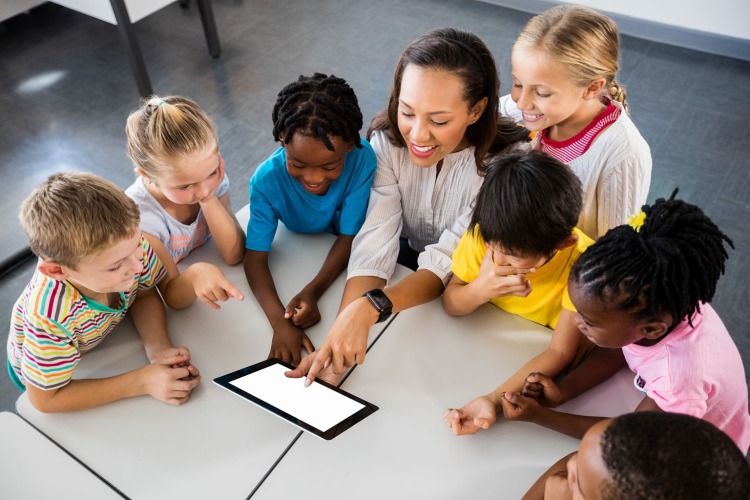 Early Childhood Education
We help Early Childhood Education organizations like Head Start and community-based organizations implement locally-designed grants management quality improvement efforts via comprehensive training and technical assistance.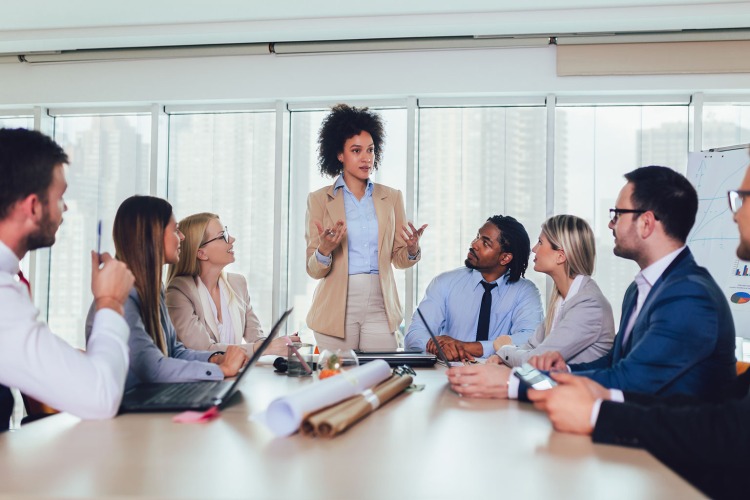 Not For Profit Organizations
Our team of experts utilizes essential strategic tools to ensure leadership teams remain sharp while promoting and executing social initiatives critical to advancing good causes in society today.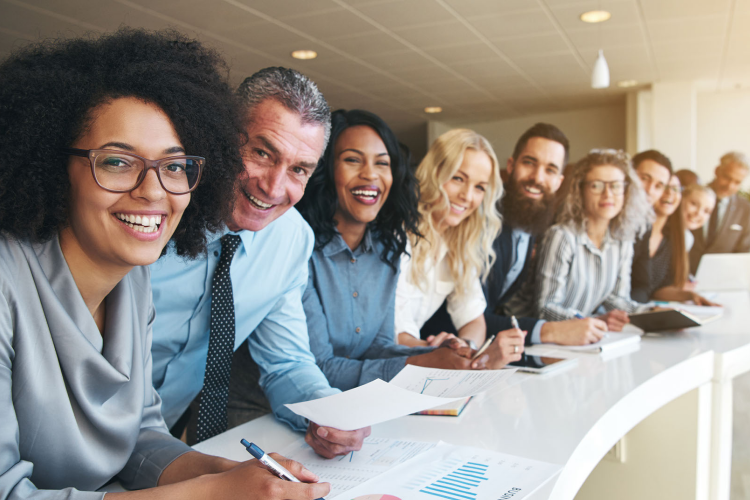 For-Profit Organizations
We create lasting positive impacts on communities by empowering for-profit organizations to realize the potential of their ambitions by providing them with strategic management and technology consulting services.