Innovative Solutions That Drive Results
We are dedicated to delivering innovative, efficient projects that help our stakeholders achieve their goals. We work closely with you and your team throughout the planning process, so we can deliver quality solutions tailored just for you.
Cybersecurity
We provide organizations with locally designed industry-certified solutions that seamlessly bridge the gap between capacity and vision.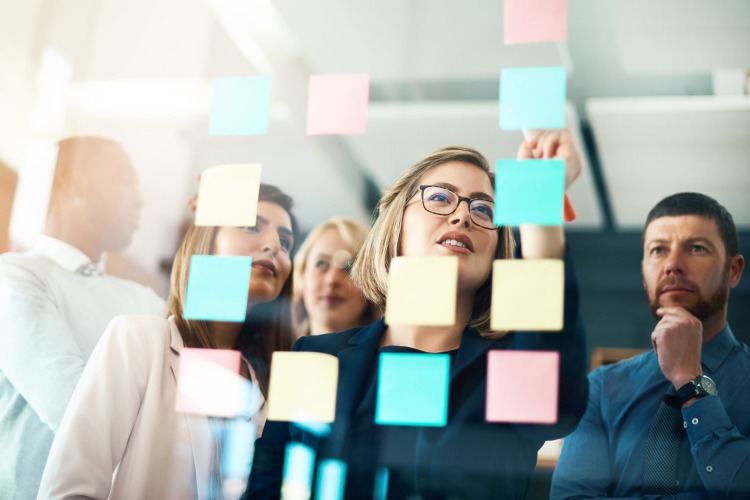 Human Resources
Our professional and certified compliance consultants deliver industry best practices implemented via collaborative activities that promote enhanced organizational management strategies and efficient operations.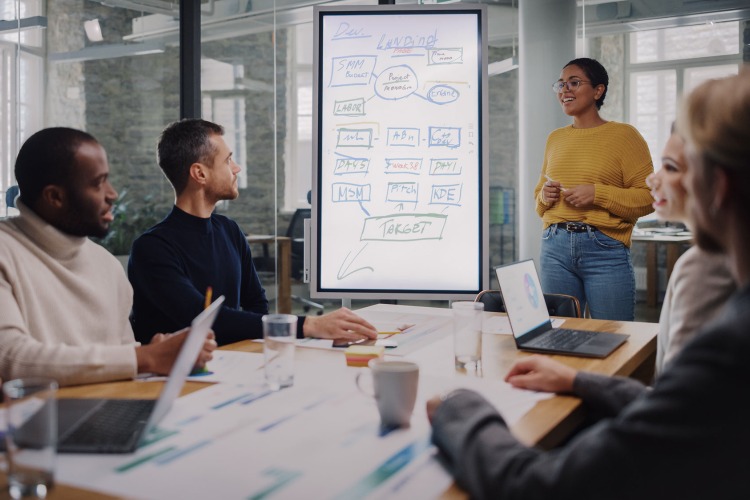 Grants Management Consulting
We combine comprehensive, professional, and certified expertise with strategies to support organizations in maintaining continuous quality improvement efforts to serve their respective customers better.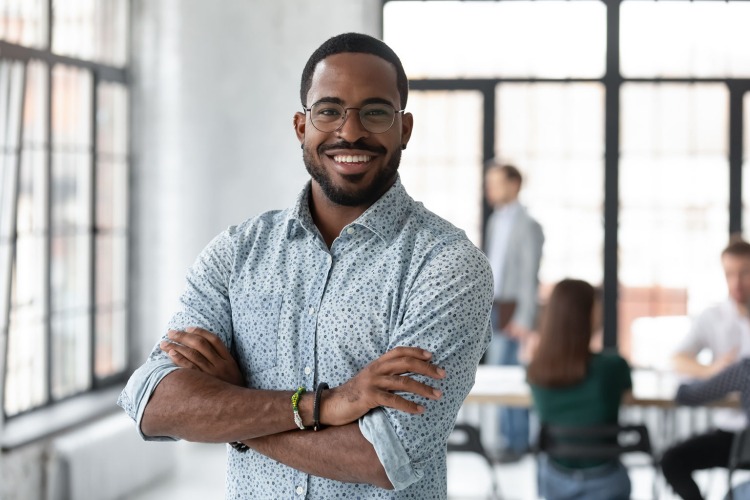 Fractional Services
At Southern Imaginations, we are your one-stop solution for hiring expert Fractional Roles. Our experienced professionals provide top-notch leadership while saving costs compared to full-time hires.
Southern Imaginations works with bold, ambitious leaders who are not satisfied with the status quo.
We provide strategic management and technology consulting services to commercial, not-for-profit, and for-profit organizations.
Utilizing key strategic tools, we partner with public-sector entities to implement change, improve performance, and ultimately help do the work they do, even better.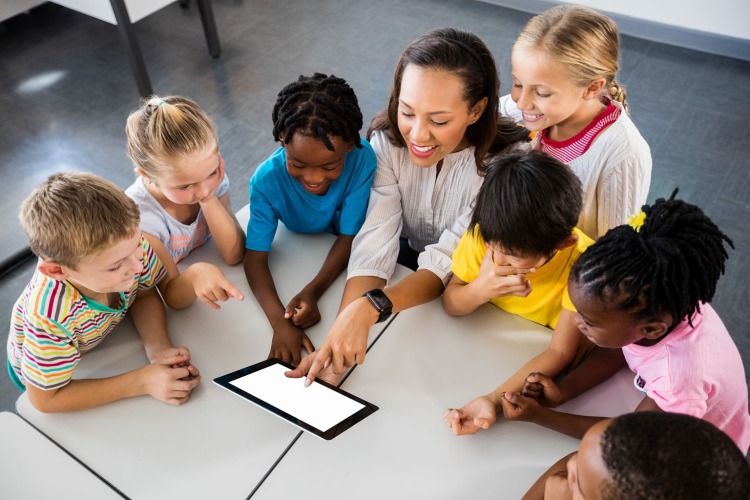 Early Childhood Education
We help Early Childhood Education organizations like Head Start and community-based organizations implement locally-designed grants management quality improvement efforts via comprehensive training and technical assistance.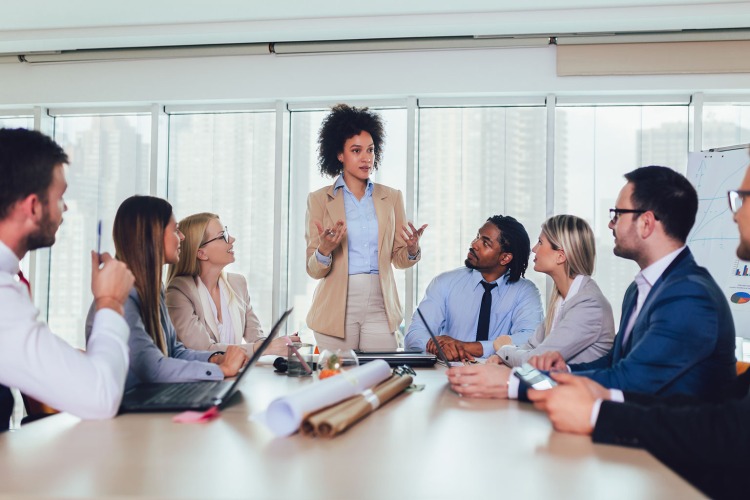 Not For Profit Organizations
Our team of experts utilizes essential strategic tools to ensure leadership teams remain sharp while promoting and executing social initiatives critical to advancing good causes in society today.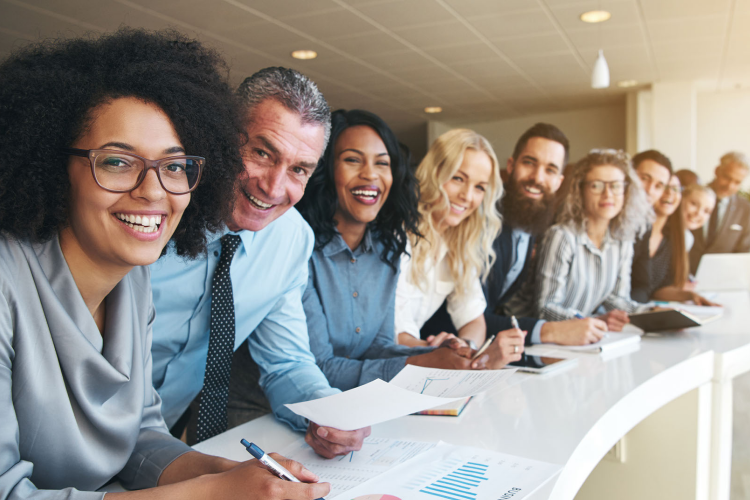 For-Profit Organizations
We create lasting positive impacts on communities by empowering for-profit organizations to realize the potential of their ambitions by providing them with strategic management and technology consulting services.