Fractional Services That Unlock Growth
At Southern Imaginations, we are your one-stop solution for hiring expert Fractional Roles.
Our experienced professionals provide top-notch leadership while saving costs compared to full-time hires.
Whether a start-up or an established business, we've got the right service for your company!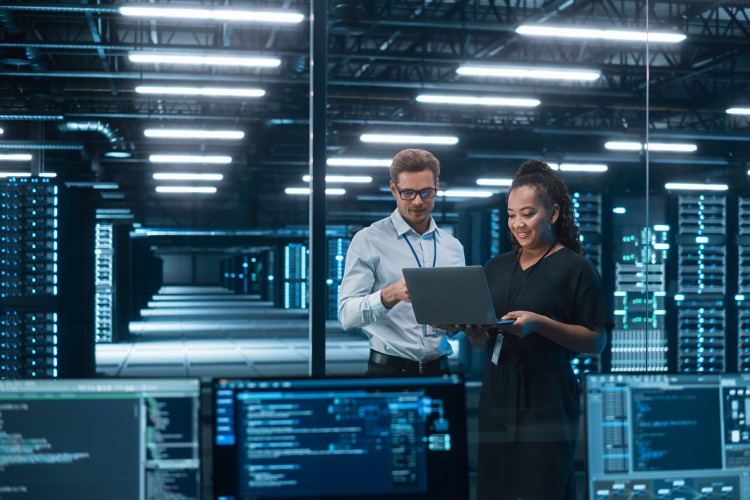 Fractional CTO
We offer professional technical strategy and provide businesses with unprecedented IT expertise. Our abilities enable them to easily access complex problems, allowing companies to remain competitive and efficient.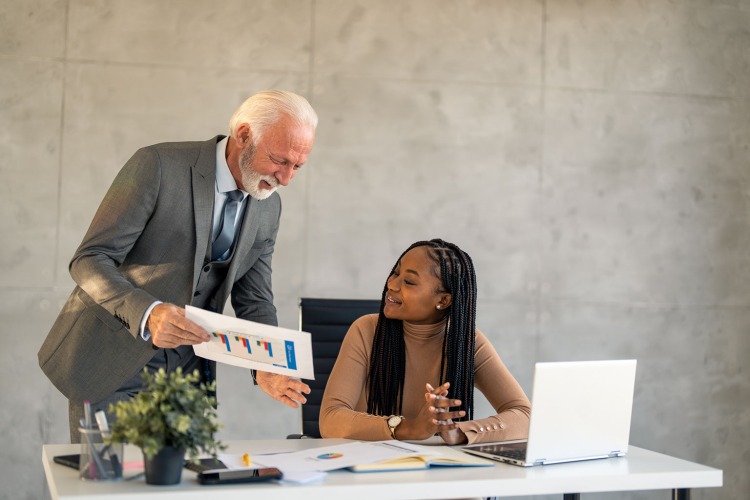 Fractional CFO
Maneuver through the intricacies of financial systems with a certified and experienced Fractional CFO. Our seasoned professionals have the expertise to guide your organization at a fraction of the cost of a full-time employee.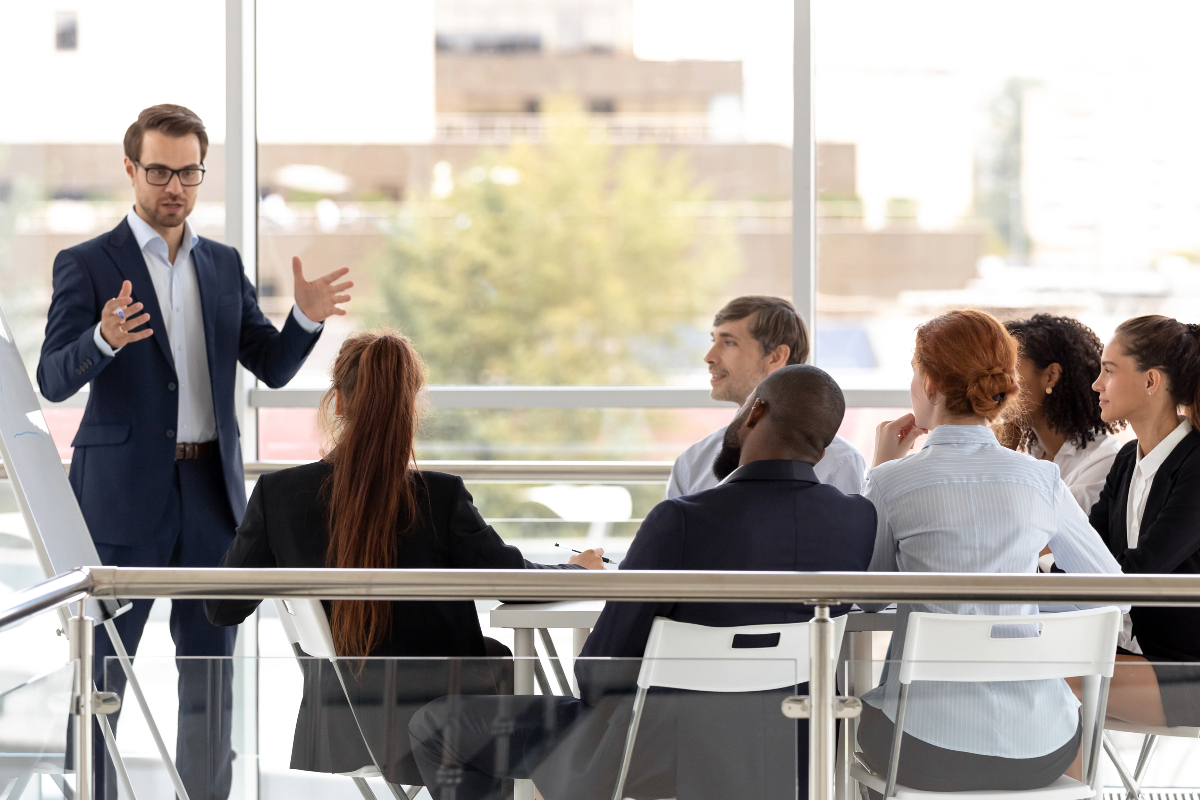 Fractional CHRO
We help create an optimal working environment for your employees by allowing them to focus on their strengths and passions. By creating opportunities to collaborate efficiently, we craft stable, desirable environments in the workplace that produce holistic solutions.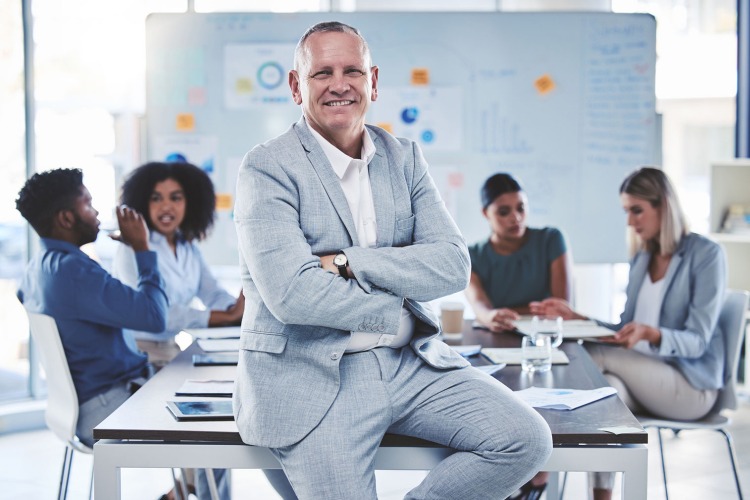 Fractional COO
Maximize efficiency and productivity in your business with a certified Fractional COO. Our professionals will seamlessly integrate with your team and provide comprehensive support, all at a fraction of the cost of hiring a full-time employee.