Unleash The Success of Your Business With a Fractional COO
For Business Owners Who Want To Streamline Their Operations and Drive Success for Their Organization
Maximize efficiency and productivity in your business with a certified and skilled Fractional COO.
Our qualified professionals will seamlessly integrate with your team and provide comprehensive support, all at a fraction of the cost of hiring a full-time employee.
Our motto
"We help those who help others."
With our proven PSA Methodology, we aim to secure a satisfied and sustainable workforce, engaged stakeholders, and quantifiable service improvements that align with your organization's goals.
Our approach has been time-tested and has resulted in numerous success stories for our clients. We understand the importance of a thriving workplace culture and its resulting impact on the services provided by your organization.
At Southern Imaginations, we are committed to utilizing our expertise to help our clients achieve their goals and positively impact the community.
Our Fractional COO will expand and adapt to various situations, taking on roles such as:
1. Operations Advisor
2. Operations Director/Mentor
3. Fractional COO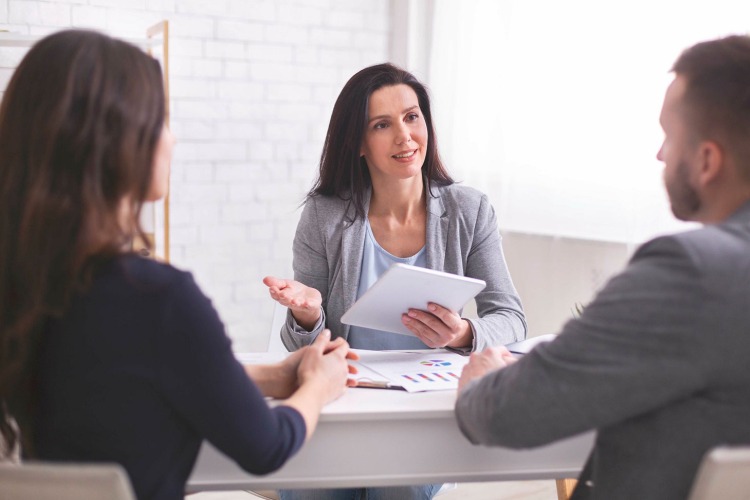 Tier 1: Operations Advisor
As Operations Advisors, we provide a fresh perspective on internal operations, identify areas for improvement, and translate complex strategies into actionable steps for growth. We will invest time and effort into analyzing your organization's operations to ensure that it runs as efficiently and effectively as possible.
We aim to act as a buffer between the CEO and the day-to-day operations of the organization, providing an essential link and ensuring that business objectives are met.
With the guidance of an Operations Advisor, business owners, and stakeholders are better equipped to navigate the ever-changing landscape of their industry, adapt to new technology and trends, and continue making a positive impact.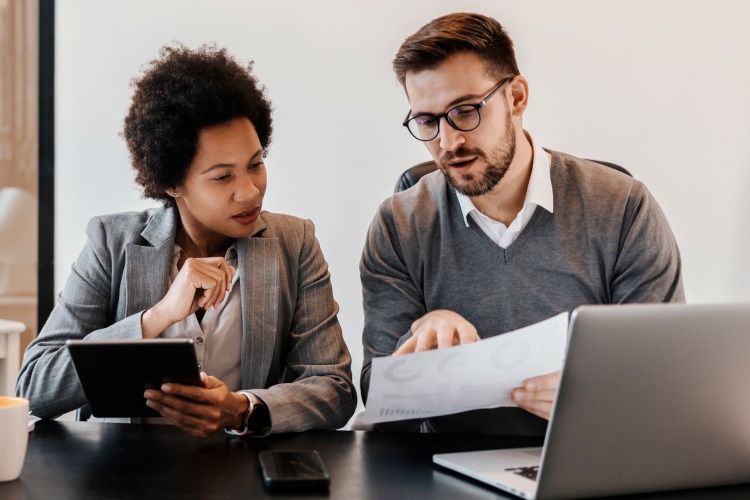 Tier 2: Operations Director/Mentor
Our experienced Operations Directors provide advisory-level services and oversee the implementation of organization-wide goals and performance management.
With a focus on building an inclusive culture and promoting employee retention, our professionals guarantee compliance with national and local regulations. Additionally, we take swift and efficient action to resolve any issues that arise.
By meticulously monitoring fiscal and human resources, our COOs help organizations align their strategies with the CEO's short- and long-term objectives.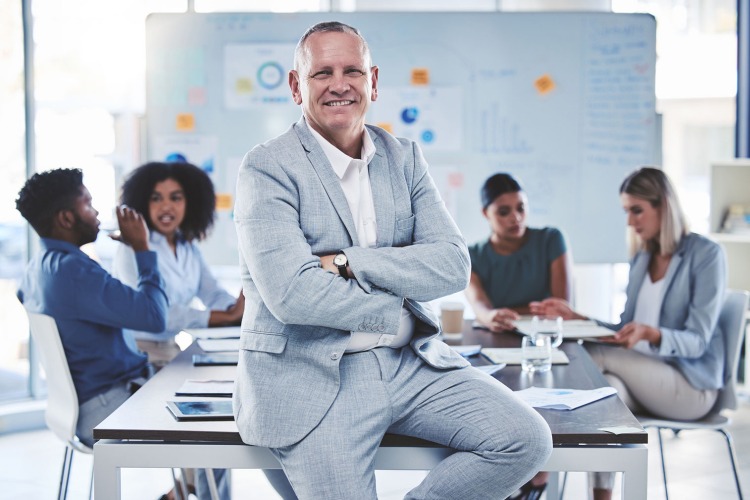 Tier 3: Fractional COO
When an organization is going through a transition period, having a COO on board can be crucial for maintaining operations and setting the groundwork for future success. However, hiring a full-time COO might not be feasible or necessary in every situation. This is where a Fractional COO can be beneficial.
Our team of experienced professionals understands that interim leadership is all about insight and strategy, focusing on supporting your company during times of change.
By working with us, you can rest easy knowing that you have expert guidance and that your organization will be in good hands while you prepare for the next growth phase.
The Benefits of Working
with a Fractional COO
Improved Operational Efficiency
A Fractional COO brings a wealth of experience in optimizing business operations. With our expertise, we can identify areas of improvement, streamline processes, and implement best practices to improve overall efficiency.
Strategic Planning
We can help the organization develop and execute growth strategies that optimize performance. We provide strategic direction to help the organization achieve its goals and objectives while ensuring alignment with its core values.
Cost Savings
Working with a Fractional COO is a cost-effective solution that provides businesses with the expertise they need without paying for a full-time executive. Additionally, a Fractional COO can help identify areas for cost-saving, increase efficiency, and reduce expenses.
Improved Decision-Making
We offer an objective perspective that is not influenced by the organization's internal politics. With our experience, we can provide valuable insights into the feasibility, risks, and potential outcomes of different decisions.
Better Resource Management
Our team specializes in uncovering gaps in the workforce, resources, and technology. We then collaborate with you to create a tailored plan to bridge these gaps, ensuring optimal utilization of resources.
Enhanced Communication
We act as a liaison between the different departments and stakeholders in the company. By improving communication, the organization can achieve greater collaboration resulting in better decision-making, more efficient resource allocation, and more cohesive work culture.
Risk Mitigation
We have years of experience in mitigating risks through effective management practices. Our team specializes in identifying potential threats and developing risk management plans to minimize the impact of negative events. With our expertise, we will ensure the smooth implementation of these plans, securing your organization's safety.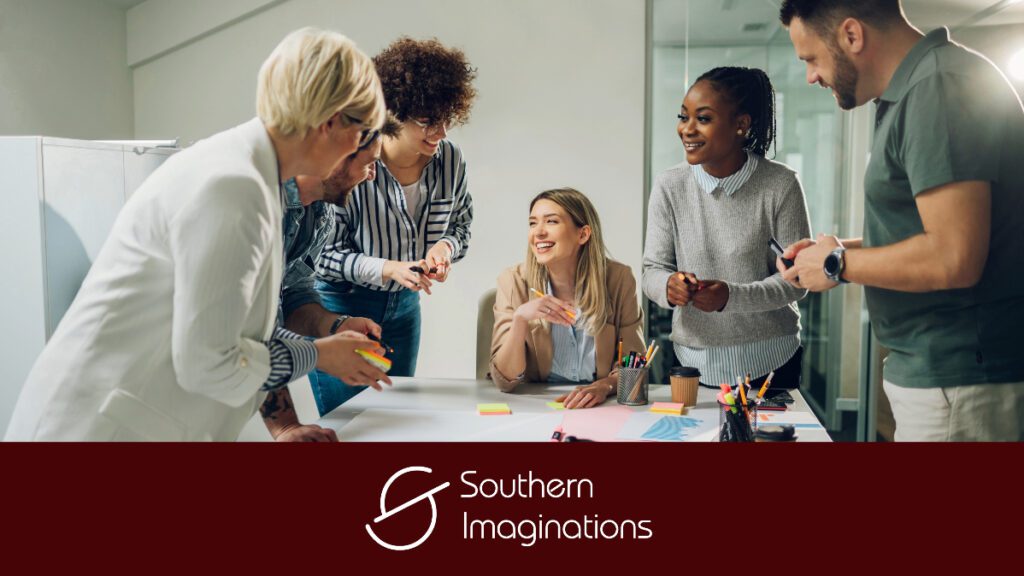 Resource management is the backbone of any successful business operation. Efficiently allocating and utilizing resources, whether they are human, financial, or technological, can significantly impact a company's bottom line. However, achieving optimal resource...