Unlock the Power of an Experienced Fractional CFO
For Business Owners Who Want to Stay Ahead in Today's Complex Financial Landscape
Maneuver through the intricacies of financial systems with a certified and experienced Fractional CFO. Our seasoned professionals have the expertise to guide your organization at a fraction of the cost of a full-time employee.
Our motto
"Success is when luck meets preparedness and persistence."
Unlock your organization's full potential by leveraging our experienced financial strategists. An organization that needs to thrive and grow may not be able to afford to fill this critical position with a uniquely qualified person.
Our CFOs fill that void, providing professional strategies, data aggregation, and years of experience by leveraging technology and our proven capabilities to help your organization. Not only do you free valuable resources for your business, but you also have a sustainable model that will evolve and move forward with you.
Our Fractional CFO will expand and adapt to various situations, taking on roles such as:
1. Financial Advisor
2. Finance Director/Mentor
3. Fractional CFO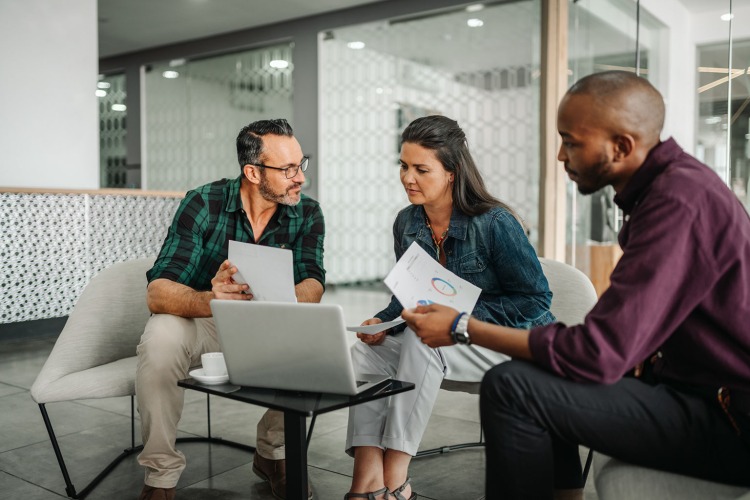 Tier 1: Financial Advisor
Our team of financial advisors delivers financial forecasts and initiatives for stakeholders.
With the constant evolution of financial markets, fiscal community standards, and federal laws and regulations, having an experienced financial advisor to help deliver data to executives and board members is key.
As a trusted advisor, our job is to empower your decision-making process with accurate and actionable insights.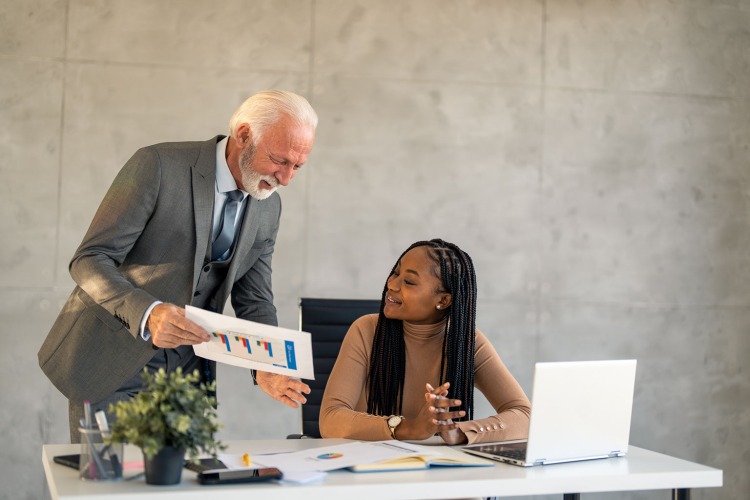 Tier 2: Finance Director/Mentor
Our fractional Finance Director can work alongside your existing new hire or financial infrastructure to provide holistic financial oversight.
Our trained and certified professional CPAs, Advisors, Auditors, Tax Specialists, and Bookkeepers cover the gambit of financial systems through the lens of building and sustaining a stable and prudent financial culture.
This comprehensive approach is the bread and butter of our service offerings.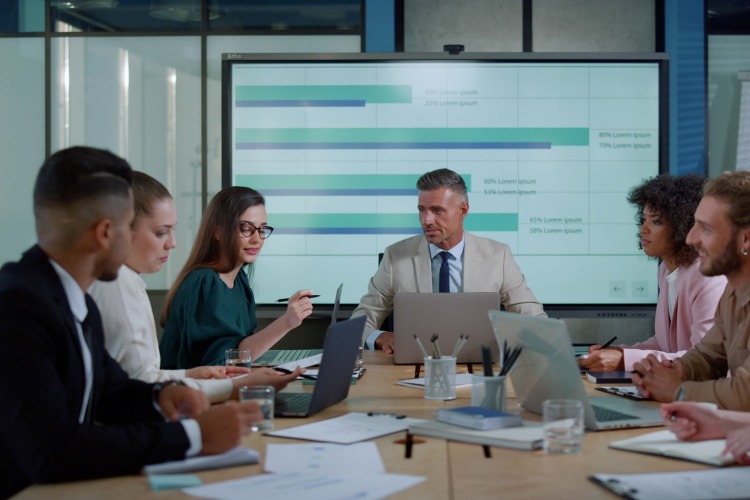 Tier 3: Fractional CFO
A fractional CFO is an ideal choice for an organization in transition that needs a CFO on an interim basis.
Our fractional CFOs have an approach that allows them to gather the information necessary to expertly guide your organization while you prepare for a new full-time hire or system migration.
Any organization wishing to have professional expertise on tap for a special circumstance can count on us to provide quality service and support.
The Benefits of Working
with a Fractional CFO
Cost-Effective Solution
Hiring a traditional full-time CFO can significantly burden businesses, especially smaller companies or startups.
By employing our Fractional CFO services, businesses can save considerably on salary while benefiting from our expertise.
Knowledge and Experience
We have years of experience working with various businesses and industries, allowing us to bring a broad range of skills and perspectives.
We provide a fresh set of eyes to assess a company's financial performance and help identify new opportunities to optimize revenue and streamline operations.
Objective Perspective
We can provide an objective perspective on a company's financial situation.
We are not as emotionally invested in the business as the owners or other stakeholders, which can lead to clear and objective advice and recommendations.
We can also help manage risk by identifying potential financial hazards and developing mitigation strategies
Stay Nimble and Adaptable
As the business grows and evolves, we as the Fractional CFO, can adjust our services to meet the changing needs of your organization.
This flexibility means that businesses can optimize their financial strategies and stay ahead of the competition.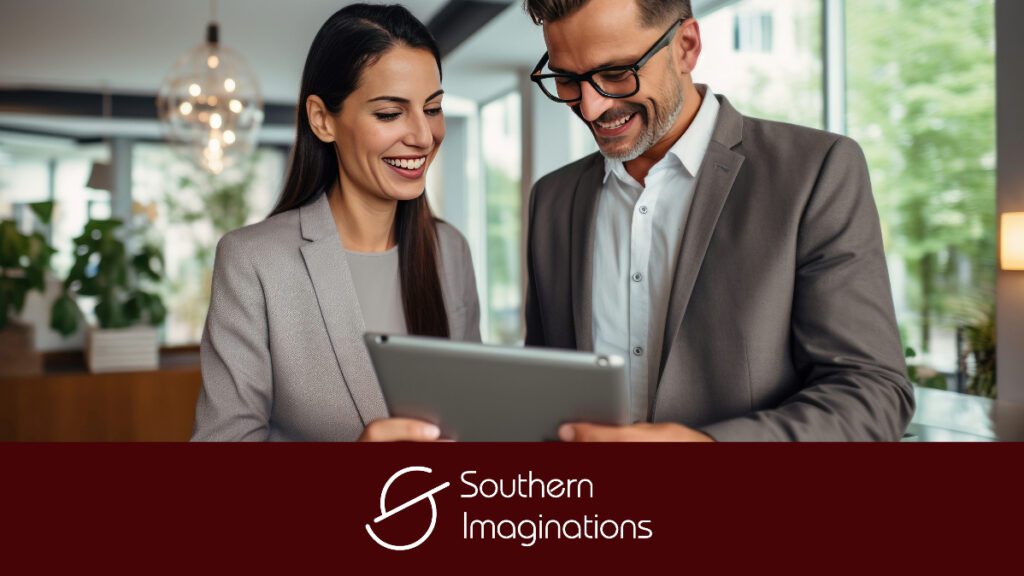 Businesses of all sizes are continuously trying to reach their financial goals. But for many individuals, this path can be a daunting, overly complicated task without the right support team. From big-picture hurdles like raising capital effectively or planning an...