Reimagine Your Workforce With a Fractional Chief Human Resource Officer
We help create an optimal working environment for your employees by allowing them to focus on their strengths and passions. By creating opportunities to collaborate efficiently, we craft stable, desirable environments in the workplace that produce holistic solutions.
Our motto
"People don't leave jobs. People leave people."
Good employees thrive and look beyond financial compensation when given the opportunity to do what they love in a fruitful and family-like working environment.
We address critical organization issues like talent acquisition, talent creation, and talent retention. We use our proprietary individual profile methods, employee-driven feedback, and organizational assessment tools to create a localized human resource plan to move your organization forward.
Let's work together to create a workplace that values the effort and abilities of its employees and keeps their passions and reasons for working at heart.
Our Fractional CHRO will expand and adapt to various situations, taking on roles such as:
1. Fractional Advisor
2. Fractional HRO Mentor
3. Interim HRO
Fractional CHRO Solutions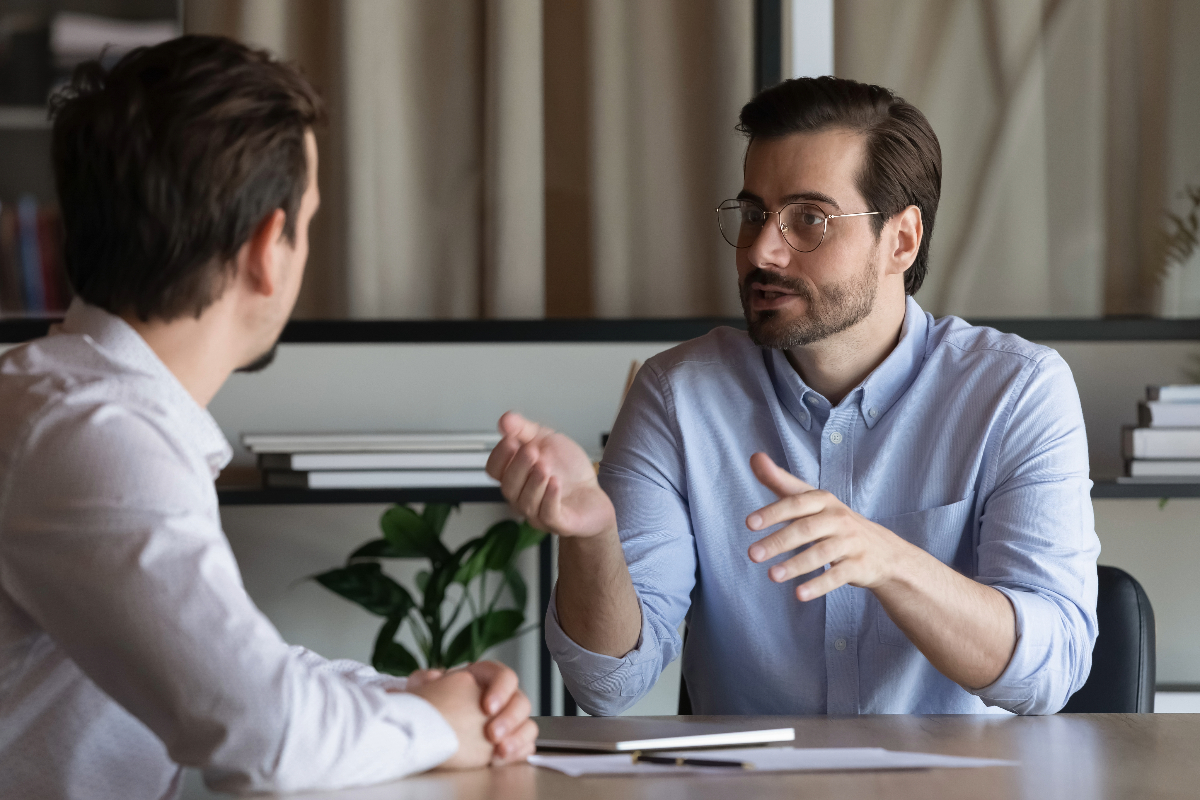 Tier 1: Fractional Advisor
By helping executive leadership create safe spaces to foster communication between themselves and the employees they manage, a Fractional HRO provides a humanized approach to maintaining a healthy workplace culture.
By equipping leadership with the tools, strategies, and resources to foster and nurture change, we refocus employees' lens to view management and create win-win relationships.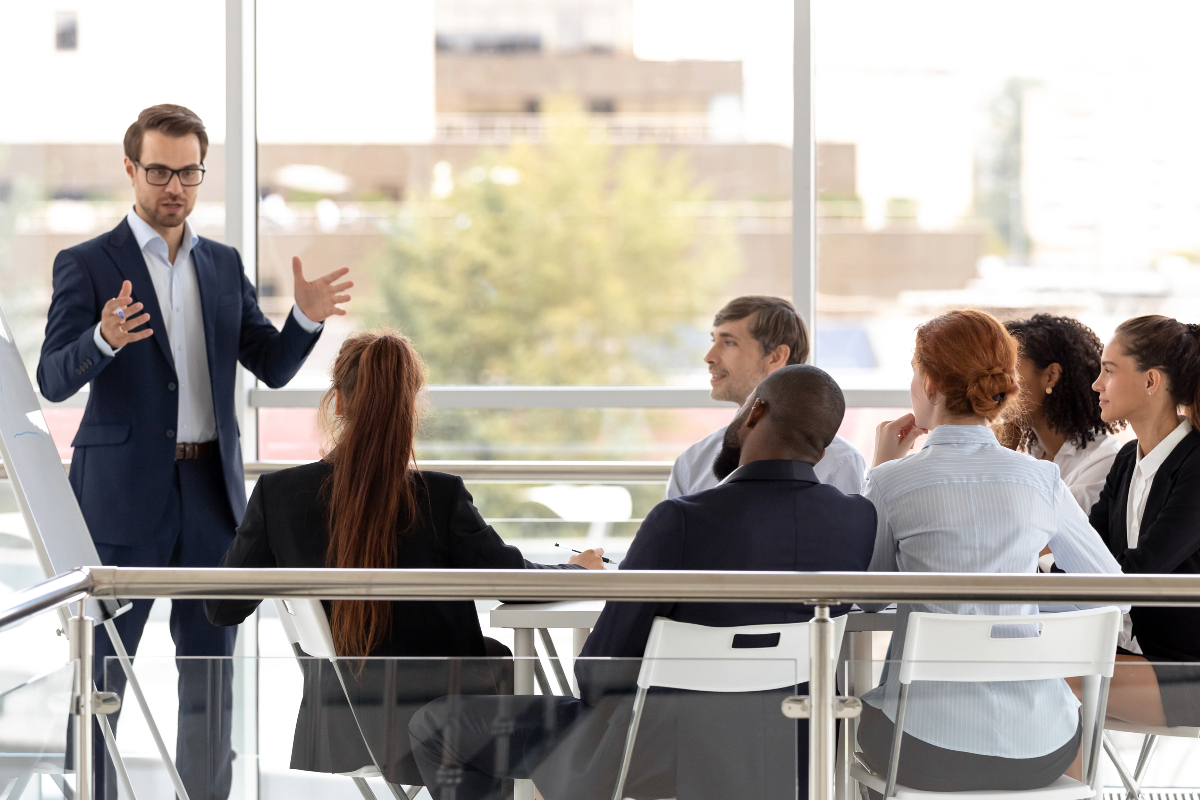 Tier 2: Fractional HRO Mentor
For an organization to thrive, it is essential to cultivate a culture of excellence that permeates throughout the entire company. The challenge, however, is not just in creating this culture but sustaining it over the long term.
That's where our certified Fractional HRO Mentors come in. By working alongside your existing personnel or new hires, our experienced professionals share their wealth of knowledge and best practices to help you create the culture that will attract and retain the best employees.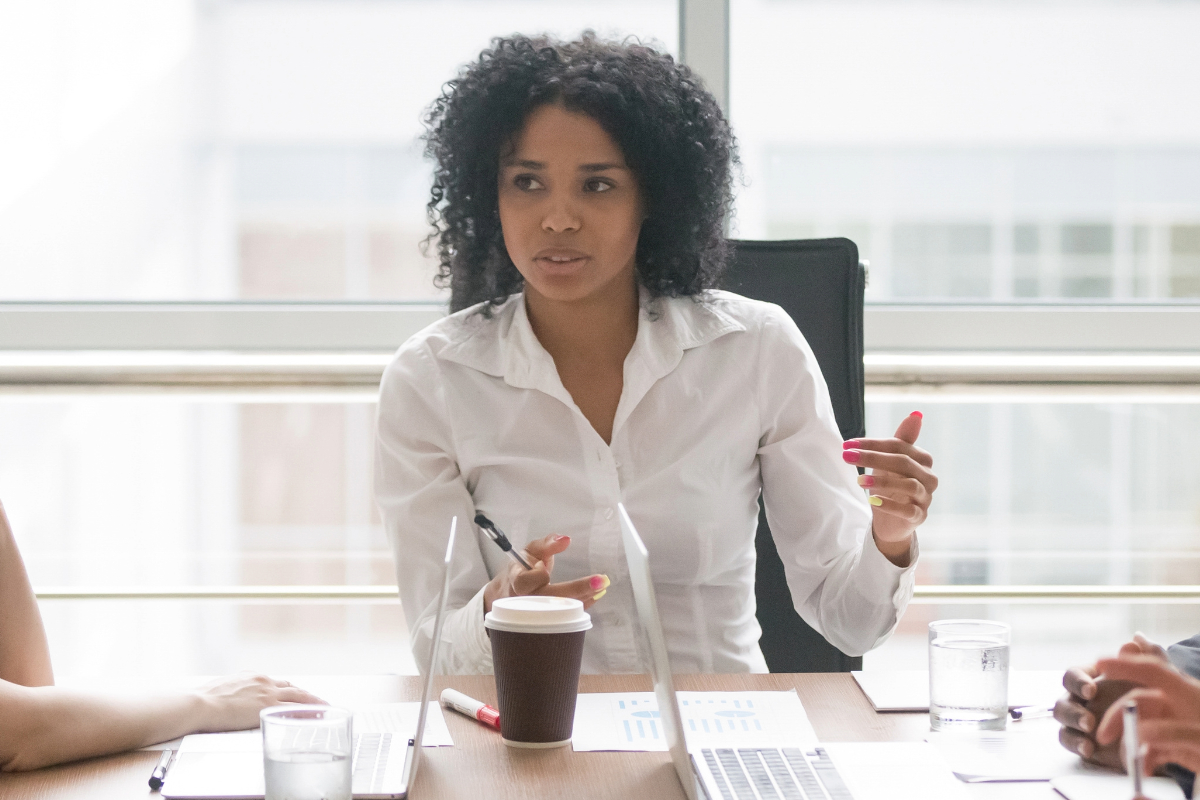 Tier 3: Interim HRO
When your organization is going through a period of growth or change, it can be a volatile time. It's important to ensure that your internal processes remain intact and that your team is able to function at the highest level.
Our team of experienced Human Capital Consultants can step in to help facilitate the transition, providing guidance and expertise to keep things running smoothly. You'll be able to rest easy knowing that your processes are being well-maintained, even during a time of change.
Employee Benefits oF Working
with a Fractional CHRO
As a business owner or manager, retaining talented employees is always a top priority. One way to ensure your employees feel valued and supported is by working with a Fractional Chief Human Resources Officer (CHRO).
Your employees will stay when they are: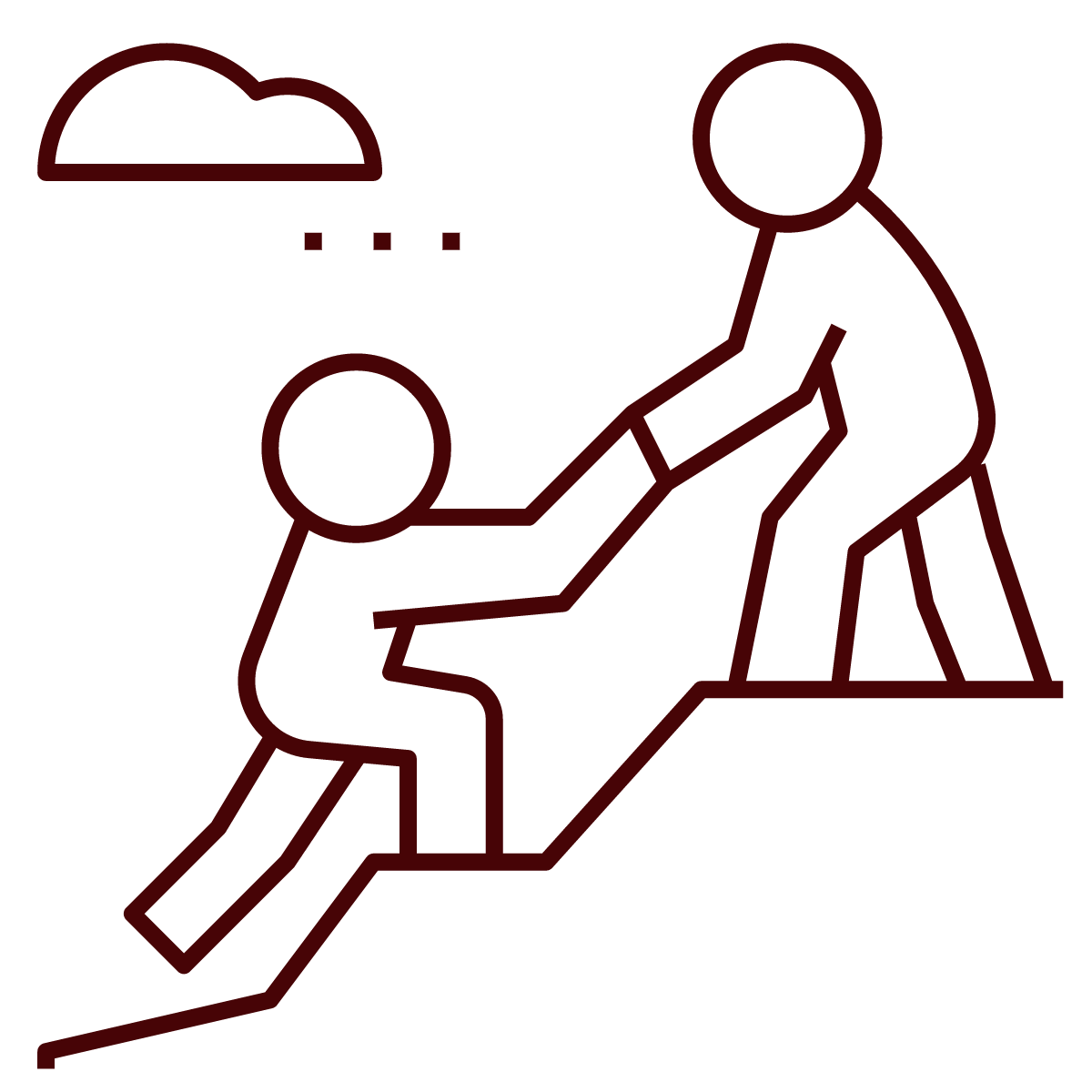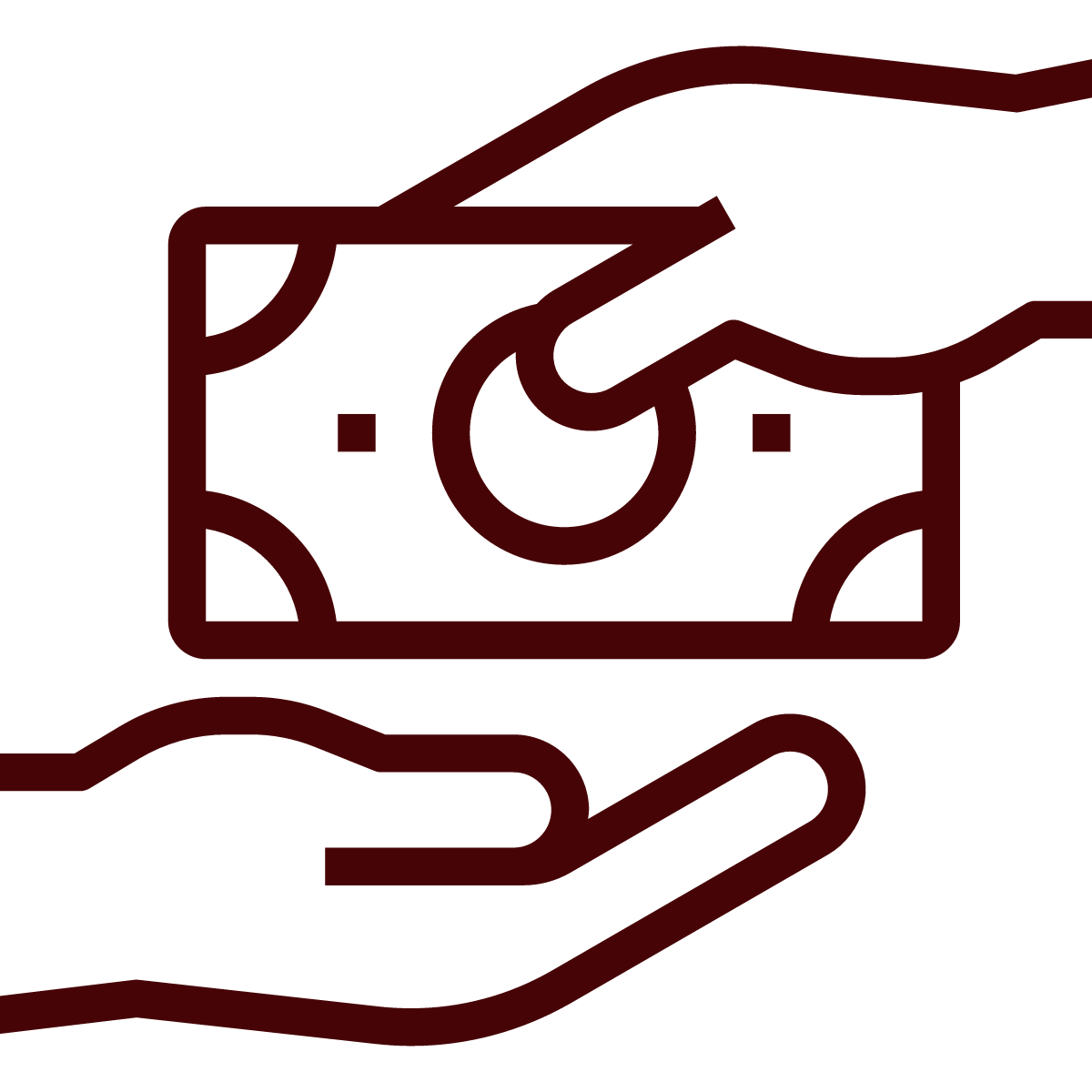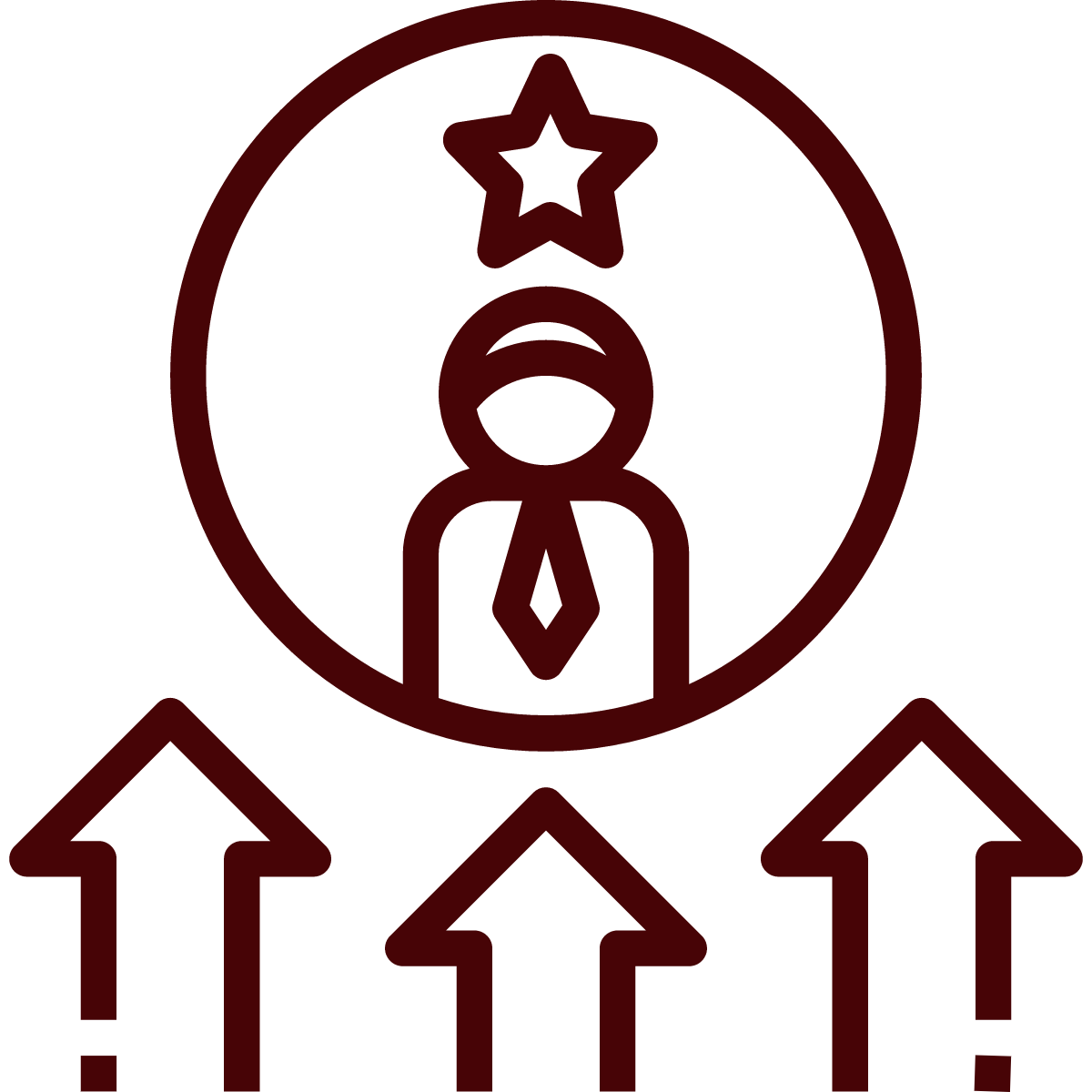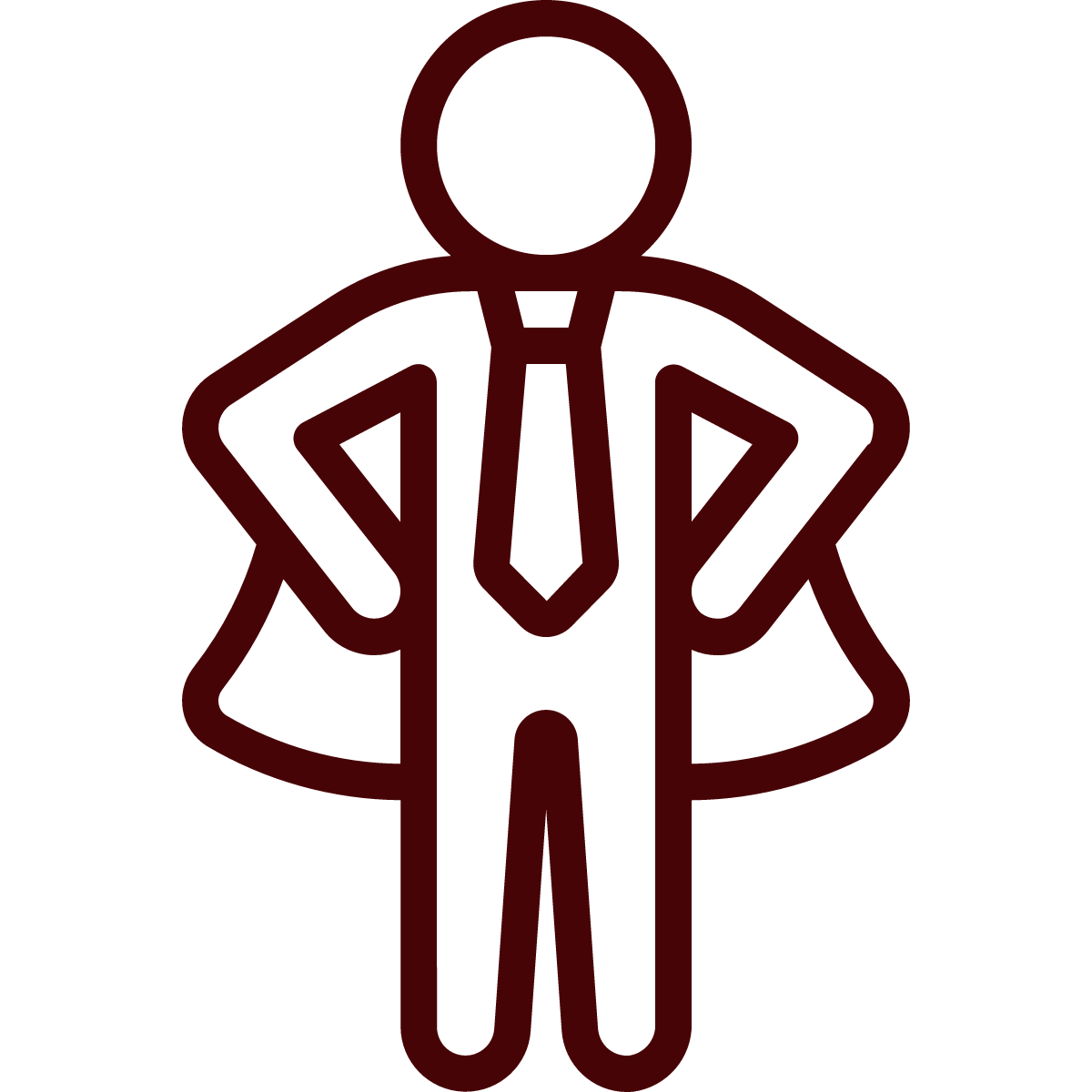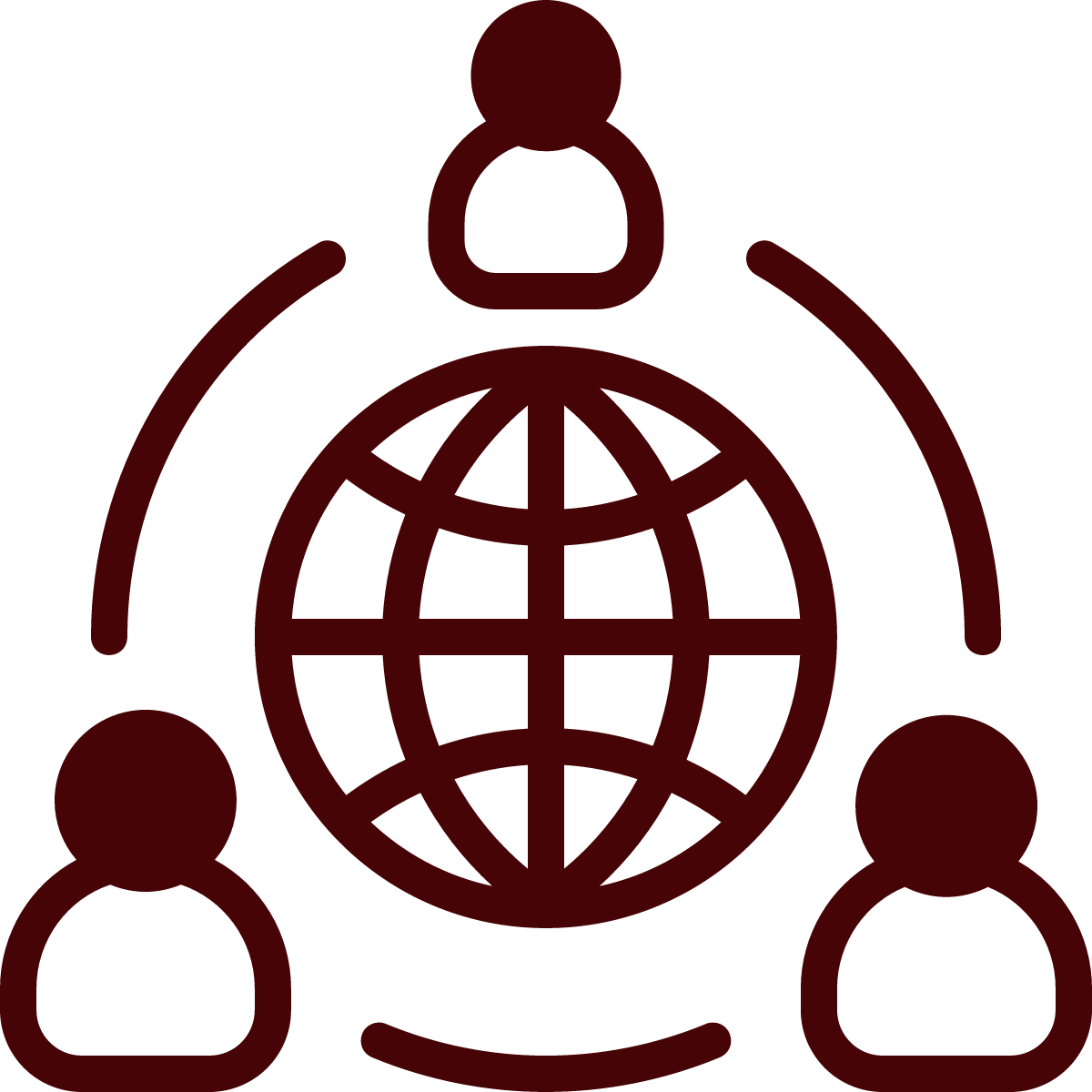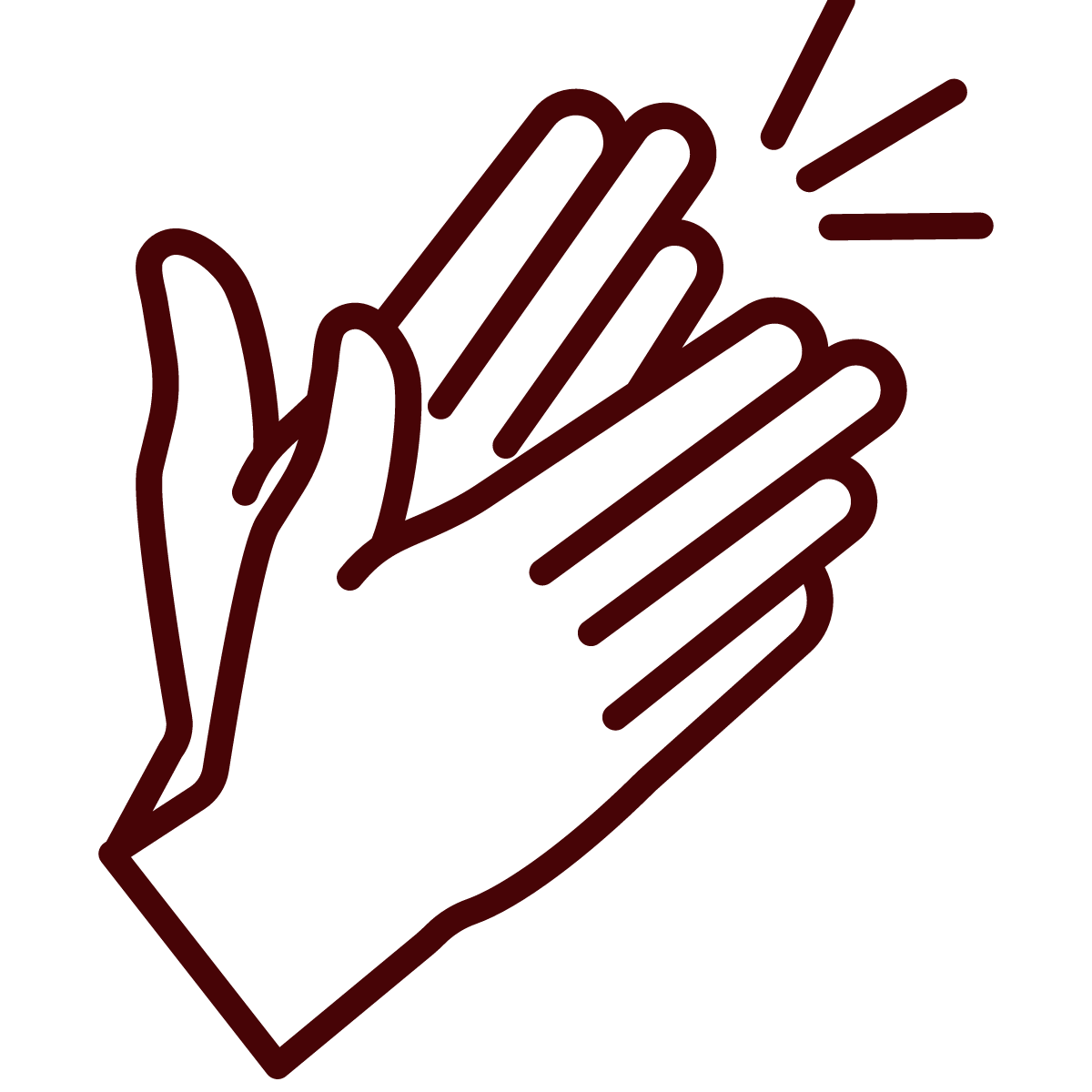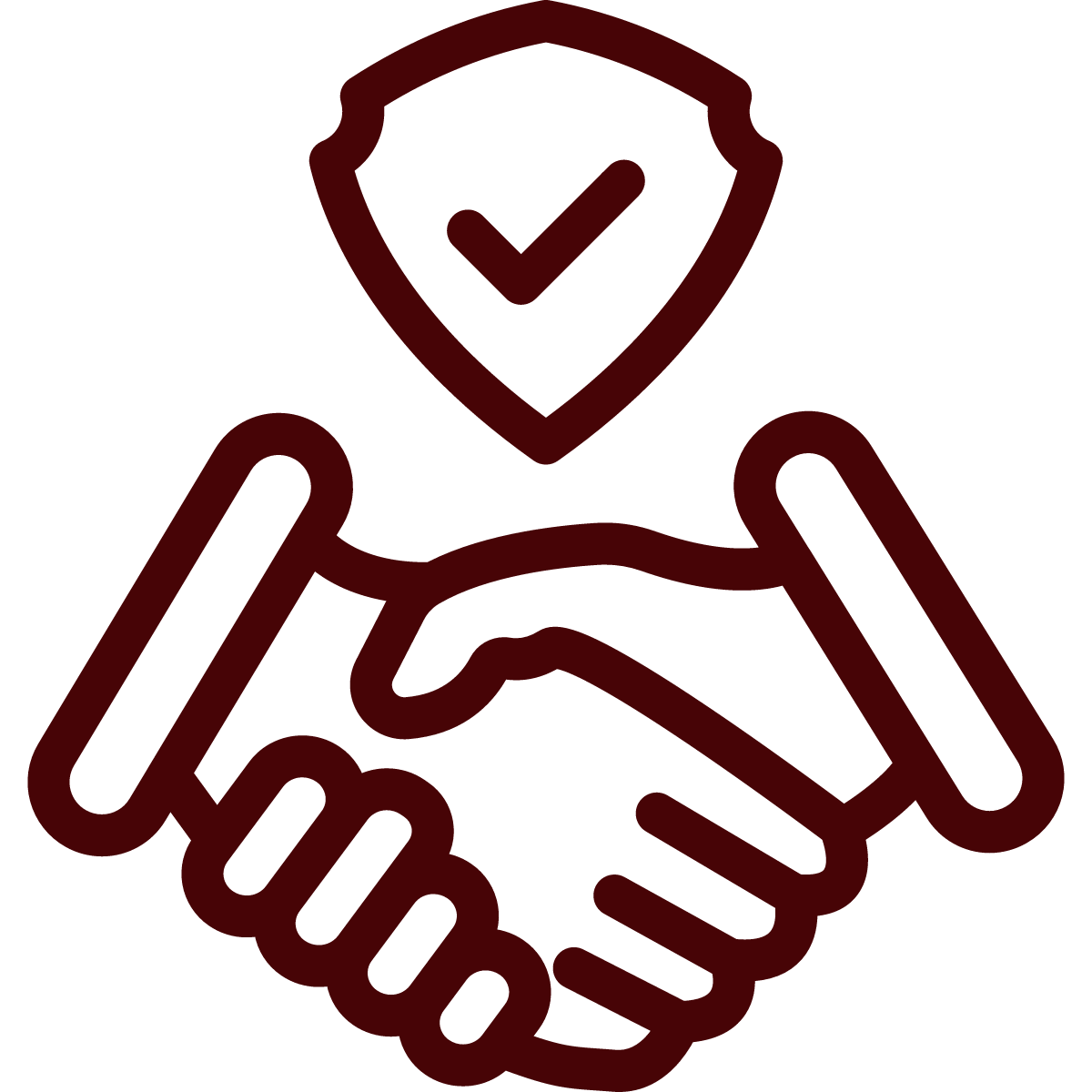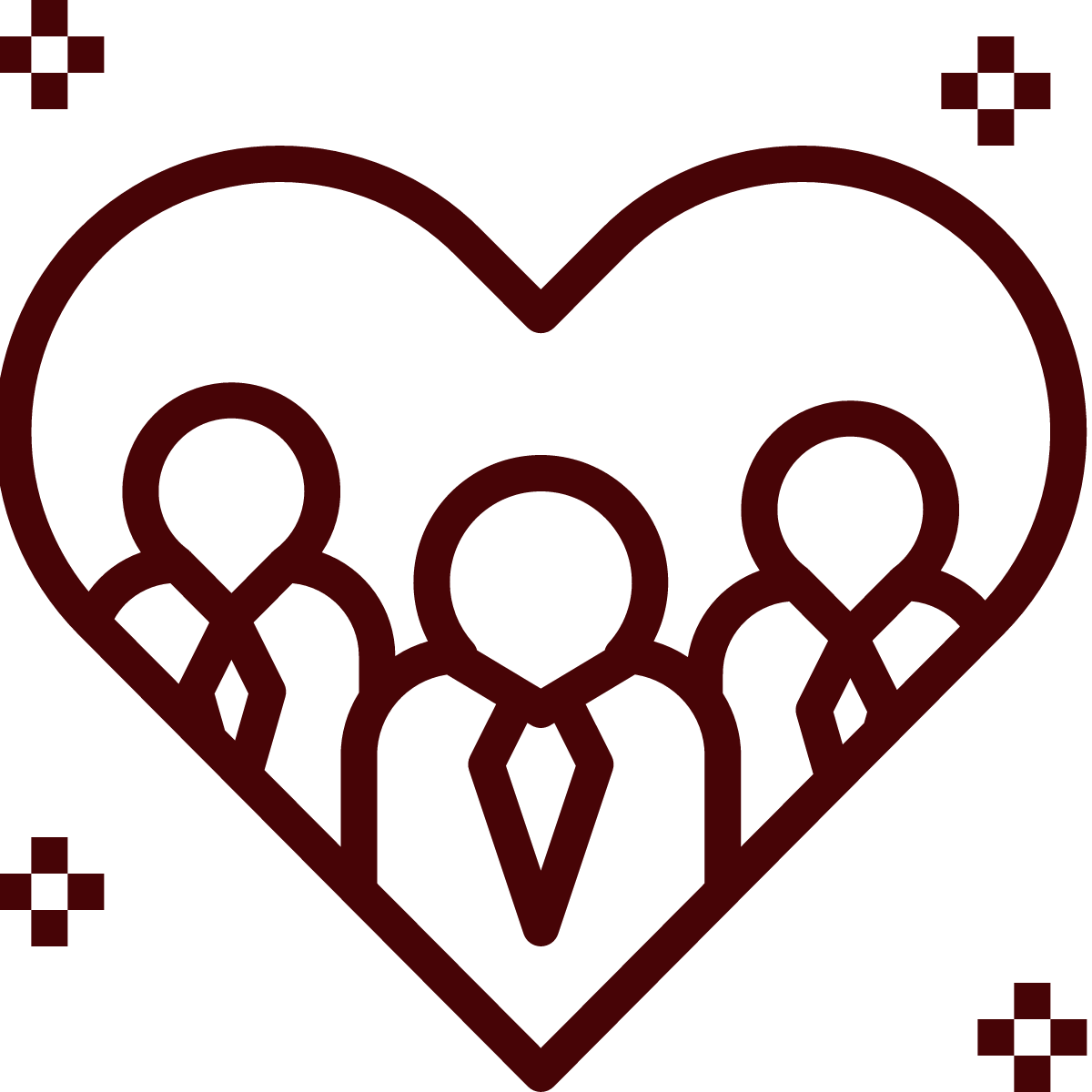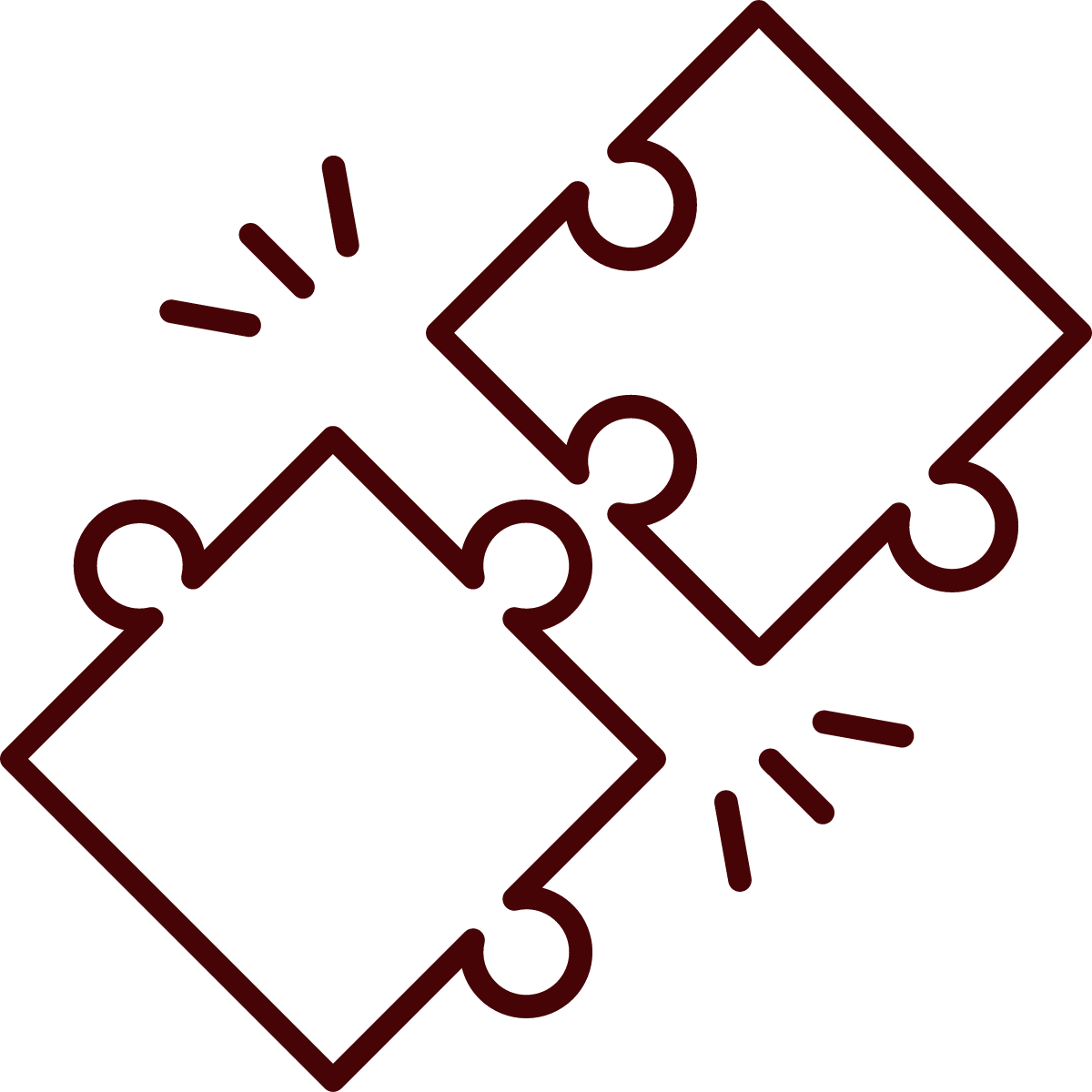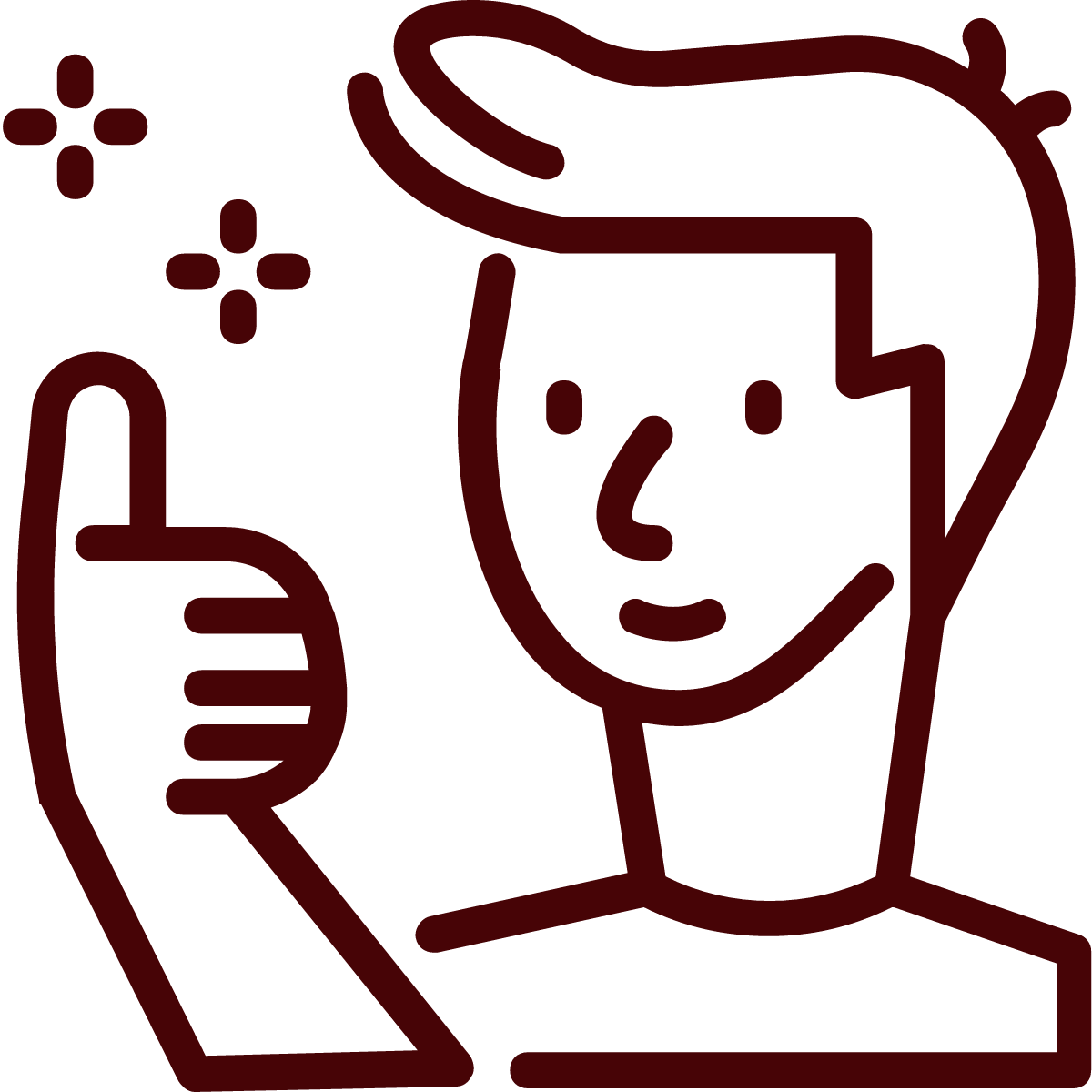 Authentic, Safe, Seen & Heard
By partnering with a Fractional CHRO, you can create a positive company culture that fosters employee engagement, improving morale and reducing turnover.
And in the inevitable instance when things don't go well, or there are questions, count on us to do the heavy legal lifting to protect your workplace and downside risk proactively.